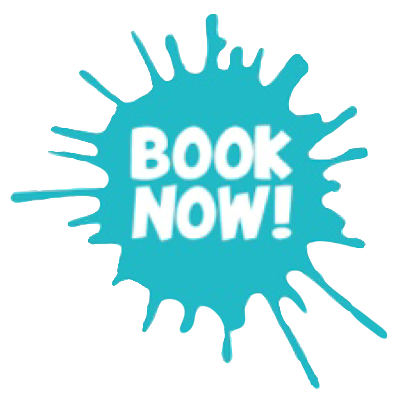 Renting with BounceTownInflatables
gets you Loyalty Points!!!


***Our Loyalty Program***

Every rental purchase with Bounce Town Inflatables, you will accumulate points! Once you reach 500 points you will be eligible to turn those points in for 50% off a single rental unit. Any remaining points will stay on your account and continue to grow after your rental purchases. Points can be earned in a few different ways.....

1. Rental purchases. Different units have different loyalty points.

* 100 points * 125 points * 150 points

2. Referrals. Refer a new customer to us.
When a friend of yours books with us because you referred them, please have them place your name and phone number in the comments section under the referrals section at checkout. Once verified you will earn points for referring somebody to us. Please note that your points will not be added until after their unit has been delivered. This is something that we do, to give thanks to our loyal customers for helping us grow.
>>>>Referred by, Name and Number<<<

* 25 points

3. Event Photos & Videos. Send us fun photos & Videos at your events!!! If your media is approved & selected, it will be posted to our website & social platforms. This will also earn you extra points when posted!!! (more info at bottom of page)
*Send media to- BounceTownPhotos@gmail.com or Facebook Messenger!!

*Points will vary depending on photography quality & quantity

- Discounts cannot be stacked/Combined.
- Points will not be awarded on rentals with redeemed points or gifted discounts.
- Discounts are not valid on certain holidays & holiday weekends.
- Not all media will be used due to certain policies & procedures.
- Referral points will only be awarded if and when both names are verified and active that year.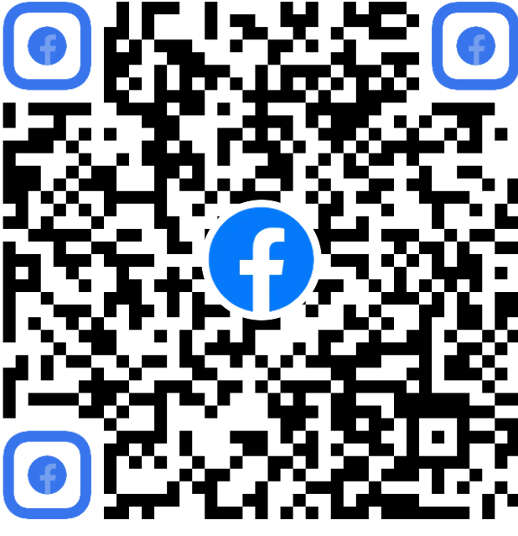 Join us on Facebook!!!
Like and Follow
us on our
Facebook
page!!! We would also love for you to send pictures and videos of your event fun to us. Once they have been aproved, they will have a chance to be selected and publish our website & social platforms. If your images or videos are selected you will earn
EXTRA POINTS
for our loyalty program. Which will go toward discounts for you to use on your future rentals.

examples: going down slide, kids jumping, action, posing photos, any group photos in front of rentals, videos recommending us, most importantly everyone just having fun!!!!
Please make sure everyoneis following all safty rules at all times!
Facebook